Community Dialogue and Public Forum:
Urban Revitalization Through the Lenses of Peace and Justice
July 29, 2015 * 9am – 5pm
Frederick Douglass Community Association
Toledo, Ohio
Free and Open to the Public (lunch, coffee and snacks provided)


RSVP required

(to help us accurately order food)

:

email
info@i-i-p-e.org
or call 419.530.2552

 Click here for updates and to RSVP via our facebook event page
Please join us for a full-day community dialogue bringing together local citizens, formal and non-formal educators, representatives of community and government agencies, local and regional non-profits, faith based groups and educational and urban policy makers to dialogue on the possibilities of pursuing urban revitalization in Toledo and the surrounding region through the lenses of social, economic and ecological justice.
As a civil society forum, the experience is designed to be educational, informing the public about various lenses of justice and their relevance to urban issues and possible approaches and practical applications for pursuing justice in our communities. In addition to community voices, the event will also feature practitioners and scholars from around the world who will be participating in the International Institute on Peace Education (IIPE) that will be hosted at The University of Toledo during the week of July 26-August 2.
---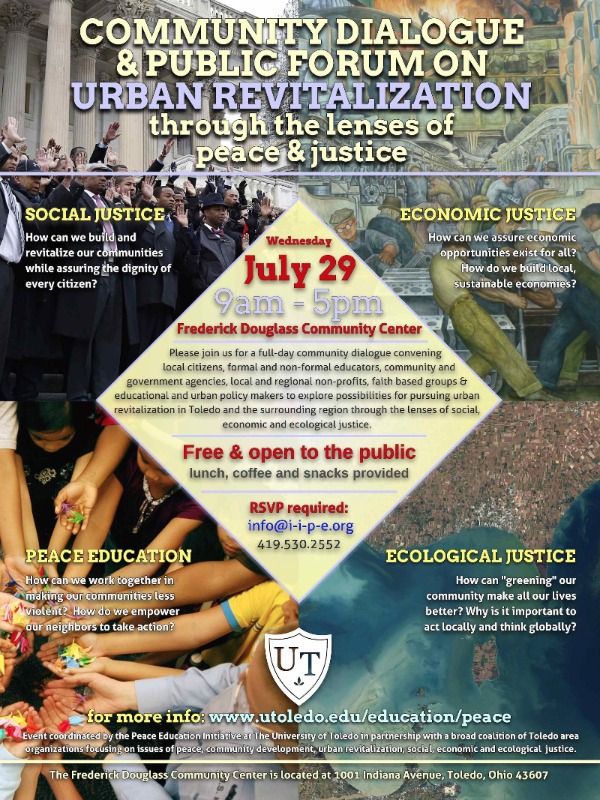 ---
Forum Hopes & Goals
learn from and contribute to the discussion on urban revitalization and the achievement of social and ecological justice in Toledo, Detroit and the surrounding region
Empower citizens as change agents, helping them to nurture safe, healthy and sustainable local communities
contribute directly to efforts of urban revitalization through formal and non-formal educational strategies
develop consensus and identify frameworks for theoretical understanding of issues
identify best educational practices through which urban revitalization and justice can be pursued
share and disseminate findings for application by others
develop local, regional, national and international partnerships with like-minded organizations
---
Endorsed By
 City of Toledo –  Board of Community Relations

---
Community Partners & Sponsors
Adelante-The Latino Resource Center, The Arts Commission, Art Corner Toledo, The Center for Servant Leadership, Center of Hope Community Church,  Community Solidarity Response Network of Toledo, Food for Thought, Frederick Douglass Community Association, The Friendly Center, Inc., Greater Toledo Compassionate Community, Holy Spirit Catholic Community, International Institute on Peace Education, The James and Grace Lee Boggs Center,  Junction Avenue Urban Waters Project, Lucas County Land Bank, MultiFaith Council of NW Ohio,National Peace Academy, The Padua Center, Pax Christi Toledo, ProMedica, The Judith Herb College of Education at The University of Toledo, Toledo Botanical Gardens – Toledo GROWS program, Toledo Community Development Corporation, Toledo LISC, Toledo-Lucas County Sustainability Commission, United Pastors for Social Empowerment, The University of Toledo Center for International Studies and Programs, The University of Toledo Center for Nonviolence and Democratic Education, The University of Toledo Center for Religious Understanding, Welcome Toledo-Lucas County Initiative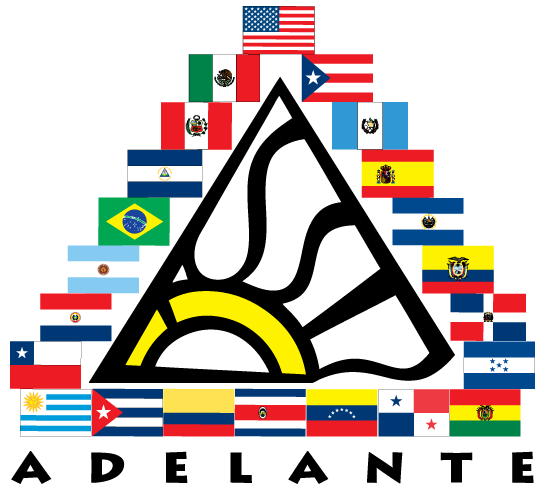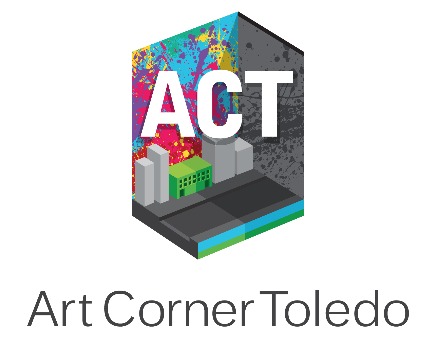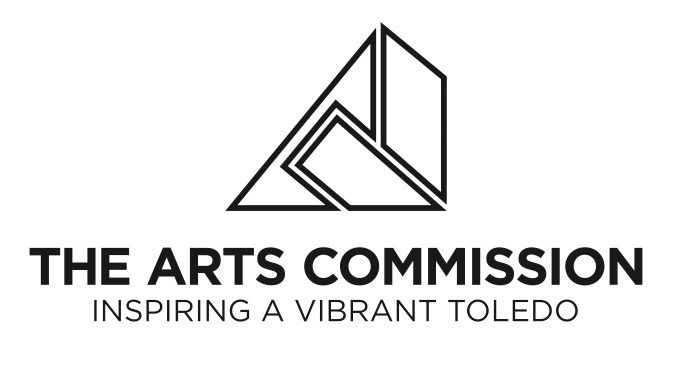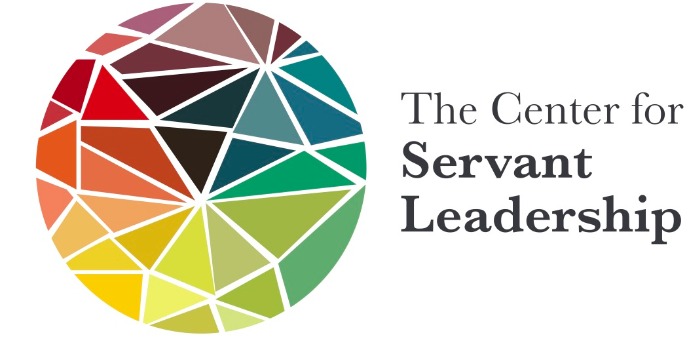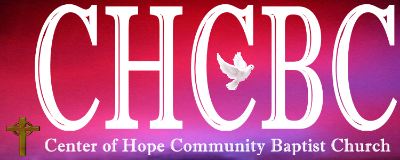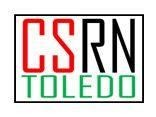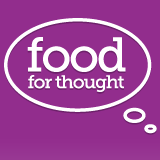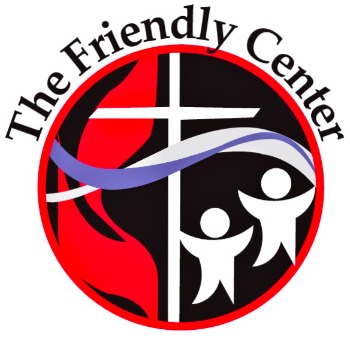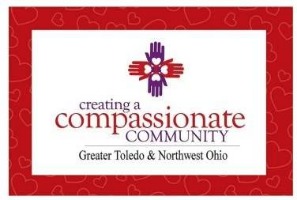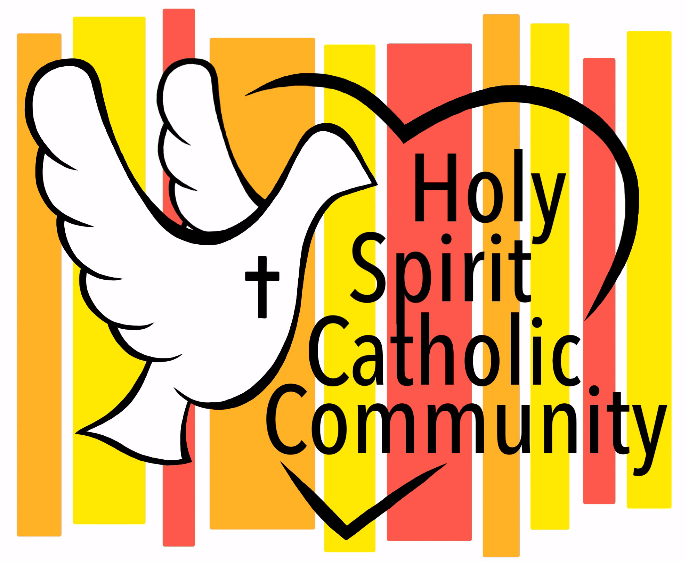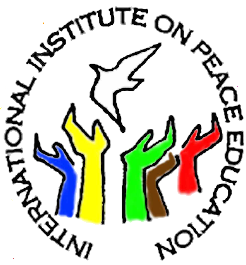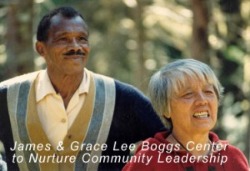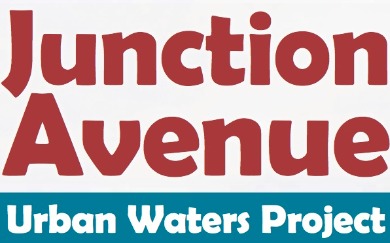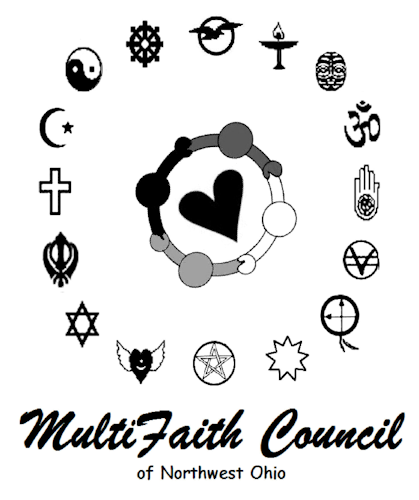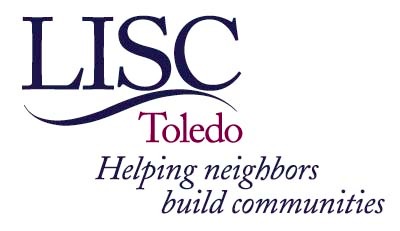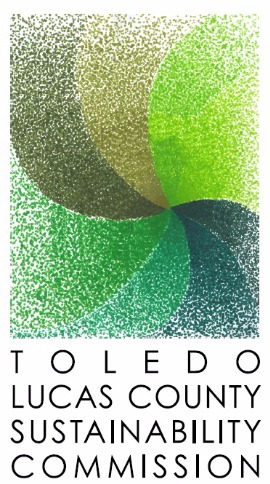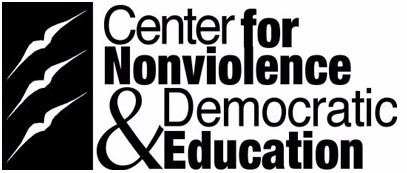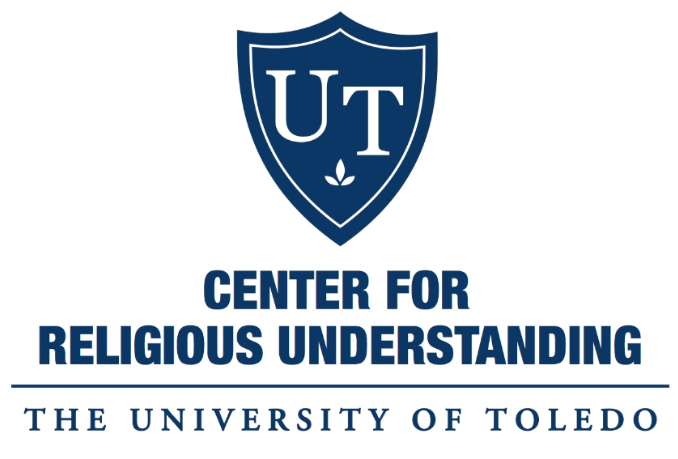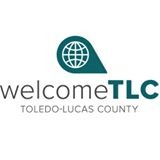 ---
Venue
The Frederick Douglass Community Association is located at 1001 Indiana Avenue, Toledo, Ohio 43607
 .